Python Classes In Pune | Best Python Training Course | Best Python Training Institute In Pune | 100% Placement Guarantee!!!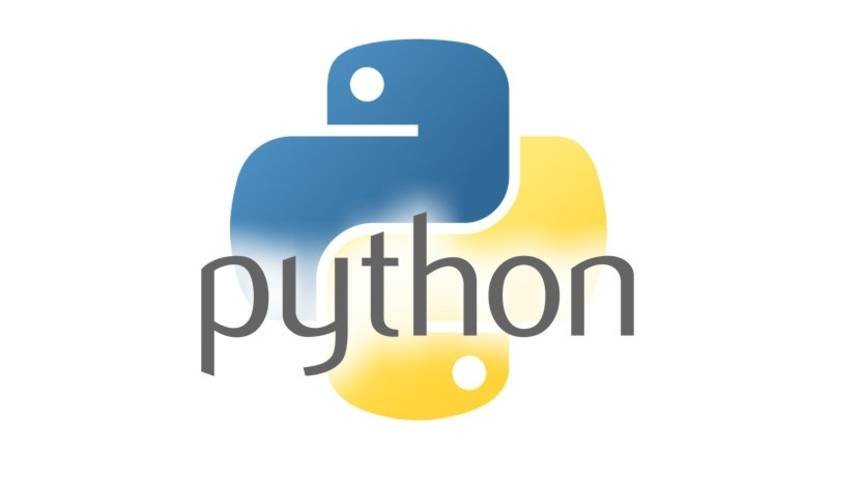 You will find many Python Classes In Pune. But The Vertex IT Services (VITS) is committed to delivering the best Python Training Course to the students who want to be Python Programmers. Specifically, we have designed Python Programming Course by gathering the requirement from various IT companies and guidance from industry experts. We strive towards delivering the Best Python Tutorials along with the hands-on practical training sessions through real-time projects.
Python is a widely-used general-purpose, high-level programming language as it supports multiple programming paradigms. It includes object-oriented, imperative and functional programming or procedural styles. It features dynamic type systems and automatic memory management with a large and comprehensive standard library. Developers use it extensively for application development and system development programming. In addition, it reduced coding effort and ensures better test performance for better programming. Hence, Python Developers are very much in demand.
IN TERMS OF ALL THE ASPECTS VERTEX IT SERVICES (VITS) IS THE PYTHON CLASSES IN PUNE SINCE 2010
BEST PYTHON TRAINING COURSE IN PUNE
Python is a leading training course in the market and also a growing field, it is the 5th most popular programming language in the world and the first in data science and machine learning market. It is also the first step in many new-age technologies like Machine Learning, Data Science, and Artificial Intelligence.
Often, programmers fall in love with Python because of the increased productivity it provides. Python is relatively simple, so it's easy to learn since it requires a unique syntax that focuses on readability. With its quick and fast approaches, it makes easy for those who work with data. Industry giants like Google, Spotify, and Netflix also use it to generate insights and build products.
Vertex IT Services is not only the Best Python Training Institute In Pune but also to develop their technical skills and place them in good IT companies. There might be many institutes providing Python Classes In Pune, but the Vertex IT Services is the only institute that gives 100% Placement Guarantee.
COURSE CONTENT
C, C++, SQL, Basic Python, Advanced Python
Duration: 3 months
VERTEX IT SERVICES (VITS) PROVIDES YOU THE BEST DIPLOMA CERTIFICATION COURSES WITH 100% PLACEMENT GUARANTEE IN AFFORDABLE FEES
OUR OTHER COURSES